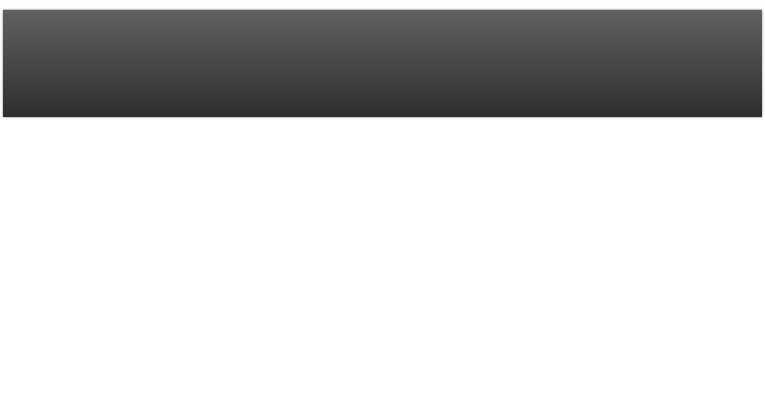 © 2023 Bolton & NRP Shooting Club Site built & maintained by SH

Bolton & NRP Shooting Club is a friendly Home Office Approved and NRA affiliated Shooting Club, run by the members, based in Nortex Mill, only a short distance from Bolton Town Centre. We attract members and visitors from the local area as well as Lancashire, Cheshire & Merseyside
The club is registered with HMRC as a Community Amateur Sports Club (CASC) and we strive to ensure the club is accessible and affordable to all sections of the community.
The club is open Tuesday from 11.00am till 2.00pm, Wednesday and Friday evenings 6.00 until 8.00pm and occasional Saturdays 10.00am-2.00pm. To avoid disappointment please ring on Saturdays to confirm.
We have a large lounge area complete with a pool table for use whilst members are socialising or waiting to shoot at busy periods.
The club has our own air rifles and air pistols (Weihrauch) and pistol calibre firearms for hire to members and visitors at reasonable rates. Visitors wishing to shoot Firearms must produce a valid FAC covering the type of firearm they wish to use on our ranges.
We have four indoor ranges, three 25m and a 10m, the 10m being mainly for air pistols, one 25m is dedicated to air rifles with a variety of spinners, knock down targets etc on the backstop. Two 25m ranges are dedicated firearms ranges, one of which is usually available on Friday evenings for Black Powder Pistol.
We run NRA Approved Probationary Training Courses for Air gun members wishing to progress to Firearms and for new Probationary Firearms Members. Tuition is free as part of club membership, charges are only made for gun hire, targets, ammunition and our standard range fee, a nominal fee is also charged for the "Probationary Pack".




Contact us for further details if you are interested in membership.
Many of our FAC members regularly shoot competitively at Diggle & Altcar Ranges.