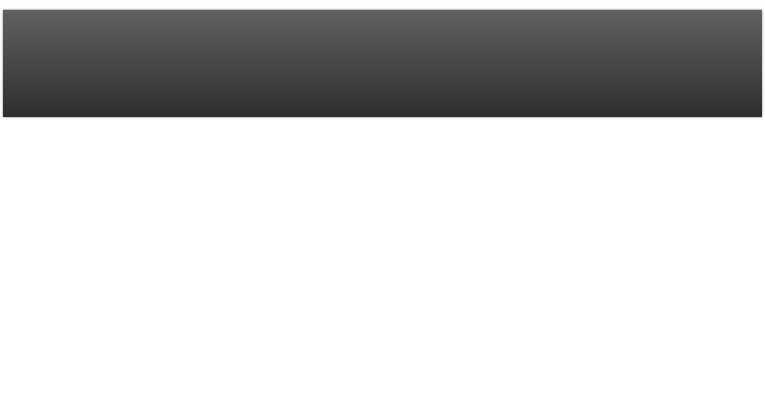 © 2023 Bolton & NRP Shooting Club Site built & maintained by SH





Whether that be Sea Scouts, Venture Scouts etc. who require a suitable environment in which to teach shooting skills or marksmanship as part of the Duke of Edinburgh's awards our facilities are available.
Please call us for details during normal opening hours or call down on a Tuesday morning, Wednesday or Friday evening for a look around and a chat about your requirements.
Bolton & NRP Shooting Club

welcome enquiries from local Voluntary Organisations who wish to hire our facilities.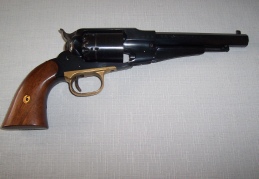 Black Powder Percussion Revolver, Remington 1858 New Model Army