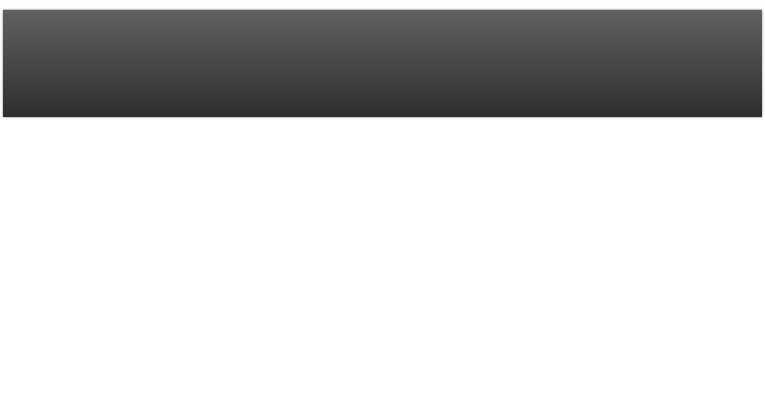 © 2021 Bolton & NRP Shooting Club Site built & maintained by SH

Covid -19
After being closed in line with Government guidelines for some time the Club resumed "normal" operation from the 21st July 2021
It is no longer necessary to use the on-line booking system, Members can now turn up and shoot as was the case prior to Covid 19.
Whilst face masks are not mandatory it is advisable to wear one during the clubs busy periods.
Visitors are welcome again but please Air Gun Shooters bear in mind the requirement for pre-vetting by Greater Manchester Police before you can use our facilities. In practice this means unless previously cleared you will not be able to shoot on your first visit to the Club.
Stay Safe All
The Committee
BNRPSC